Painting Happiness—Creativity with Color
Instructor: C. Finley
Thursday, July 13, 2023 - Wednesday, July 26, 2023
In this painting workshop with visual artist, curator, and gallery director C. Finley, the mysteries of color will be our muse as we create vibrant art together. Be inspired by the beauty of Assisi and richness of color, tarot, and the unconscious—where your inner critic dissolves and your artistic practice will be nourished.
Working both in the studio and outdoors, you begin to make a visual diary exploring all that color has to offer. Discover the transformational experience of painting, with emphasis on how to use a colorful system of value to express light. All are welcome to join the workshop, no experience necessary. Supply list available.
The workshop is also open to independent artists who want to work on their own with access to class participation and teacher input.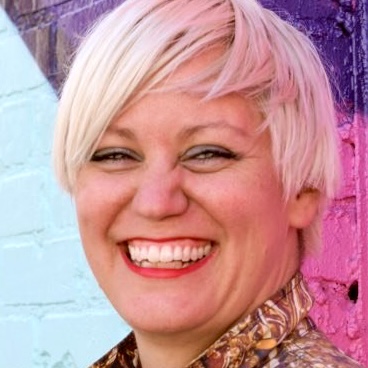 C. Finley, Founder and Curator of the Every Woman Biennial and director of the La MaMa Galleria is known for her elaborate paintings and intense use of color, monumental murals, multi-disciplinary collaborations, and her activism through urban art interventions, including her acclaimed Wallpapered Dumpsters. As the creator of the 2014-2021 Every Woman Biennial she has exhibited 1200 female and non-binary artists in New York, Los Angeles and London. Finley has shown internationally and her work has been featured in the The New York Times, La Repubblica, Dazed, Fast Company, Women's Wear Daily, Cultured, and more.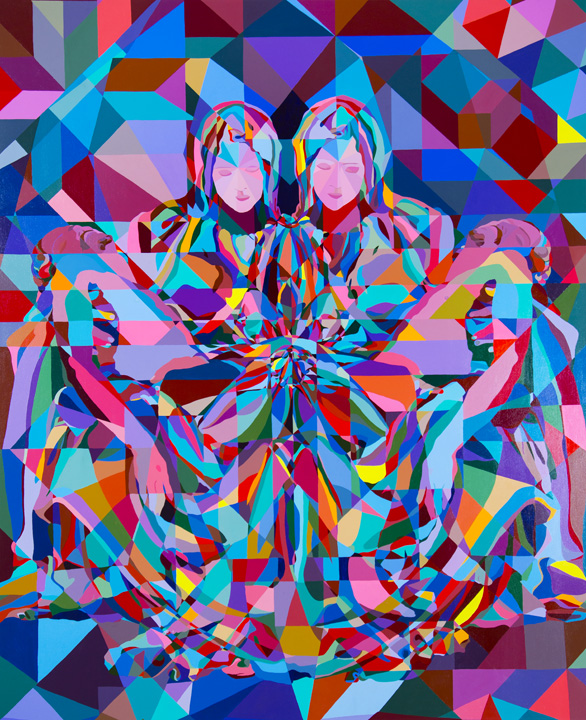 Double Pieta, 72 x 59 in Acrylic on canvas, 2014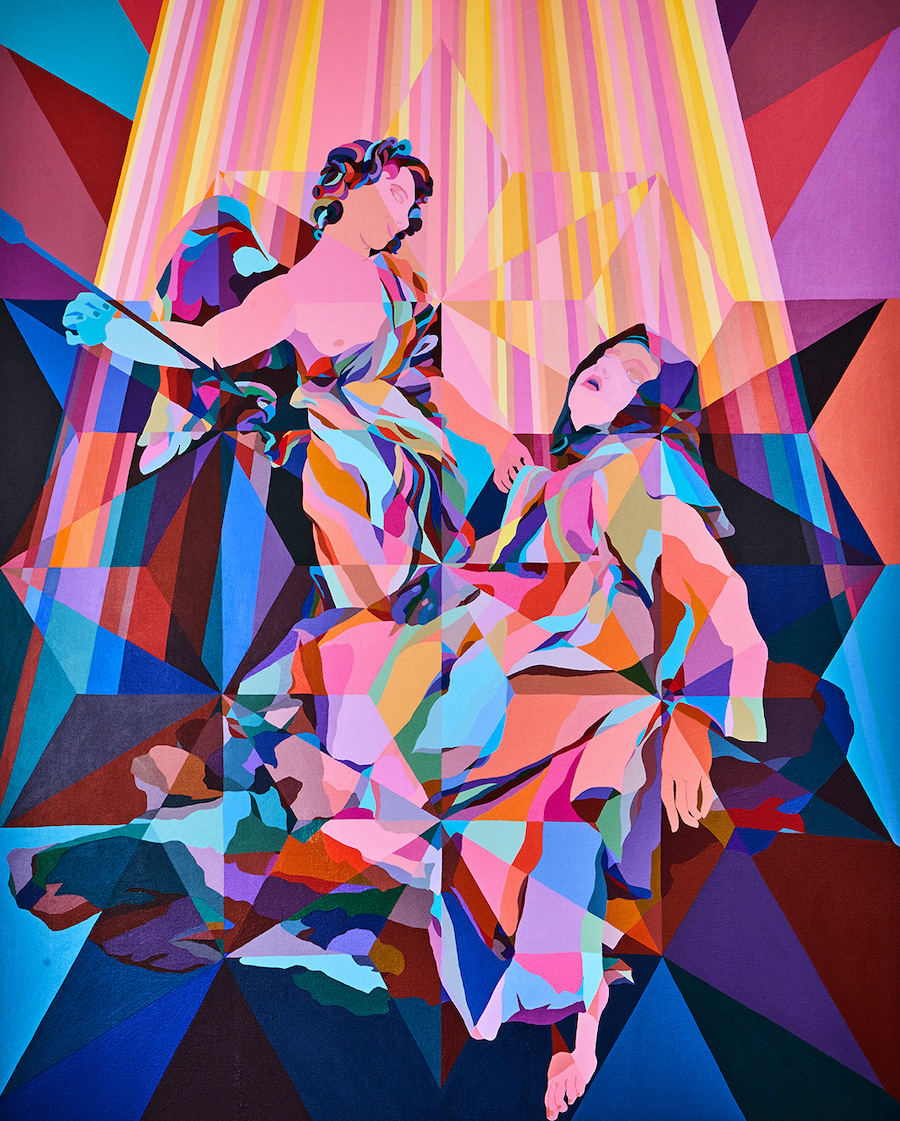 Ecstasy of Santa Theresa, 60x 48 acrylic on canvas, 2018