Writing for Young Adults
Instructor: Barbara Shoup
Thursday, June 29, 2023 - Wednesday, July 12, 2023
When asked for advice about writing for children, Maurice Sendak responded, "I don't write for children; I write as a child." The same is true for those who write books that teenagers love. This class will bring out your inner adolescent to help you find a powerful fictional voice, and develop strategies for shaping your ideas into novels and stories.
Whether you already have a project underway or are brand new to the genre, you'll find the work of this class beneficial in understanding the world of books for young people. The workshop format will be supplemented by discussions of character, voice, plot, structure, setting, revision, and point of view in the context of the work presented. The instructor will also address issues concerning publishing that will help you find the right home for your book when it's ready for the world to see it.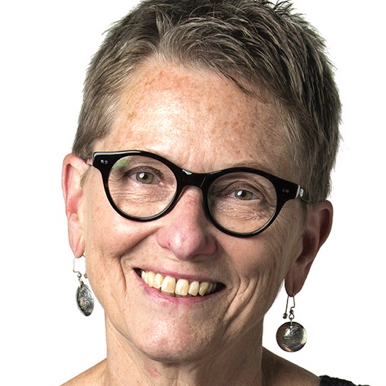 Barbara Shoup is the author of eight novels for adults and young adults, a memoir, and two books about the creative process. Her YA novels have been named to the American Library Association Best Book for Young Adults, the Bulletin for the Center of Children's Books Blue Ribbon Book; Voya Best Young Adult Book and Perfect 10, and the International Reading Association's Young Adults Choice List. The recipient of the PEN Phyllis Reynolds Naylor Working Writer Fellowship, Lilly Endowment Creative Renewal Fellowships, and fellowships from the Ragdale Foundation, she is the Writer-in-Residence at the Indiana Writers Center. Her most recent novel is Looking for Jack Kerouac.