Jump Start Your Writing Life
Instructor: Barbara Shoup
Thursday, June 29, 2023 - Wednesday, July 12, 2023
This class will jump start your writing in ways that are both playful and challenging.
Students will learn how writers get ideas, how they trick their minds into getting words on the page, and how they look objectively at their work. You'll learn how to bring fictional or real-life characters to life, how to create vivid scenes and settings, and how to make your readers feel what you want them to feel. Most important of all, you'll identify your own material and begin to discover the stories, novels, or memoirs only you can write.
Whether you used to write but stopped along the way, you always wanted to write but never got up the courage to try, you write but never finish anything, or you're stuck in the middle of a story that just won't move, this class is for you!
No prior writing experience is required for this class, just the desire to make writing part of your life. You'll leave with the tools to make that happen.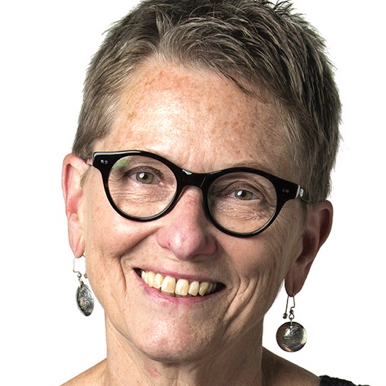 Barbara Shoup is the author of eight novels for adults and young adults, a memoir, and two books about the creative process. Her YA novels have been named to the American Library Association Best Book for Young Adults, the Bulletin for the Center of Children's Books Blue Ribbon Book; Voya Best Young Adult Book and Perfect 10, and the International Reading Association's Young Adults Choice List. The recipient of the PEN Phyllis Reynolds Naylor Working Writer Fellowship, Lilly Endowment Creative Renewal Fellowships, and fellowships from the Ragdale Foundation, she is the Writer-in-Residence at the Indiana Writers Center. Her most recent novel is Looking for Jack Kerouac.